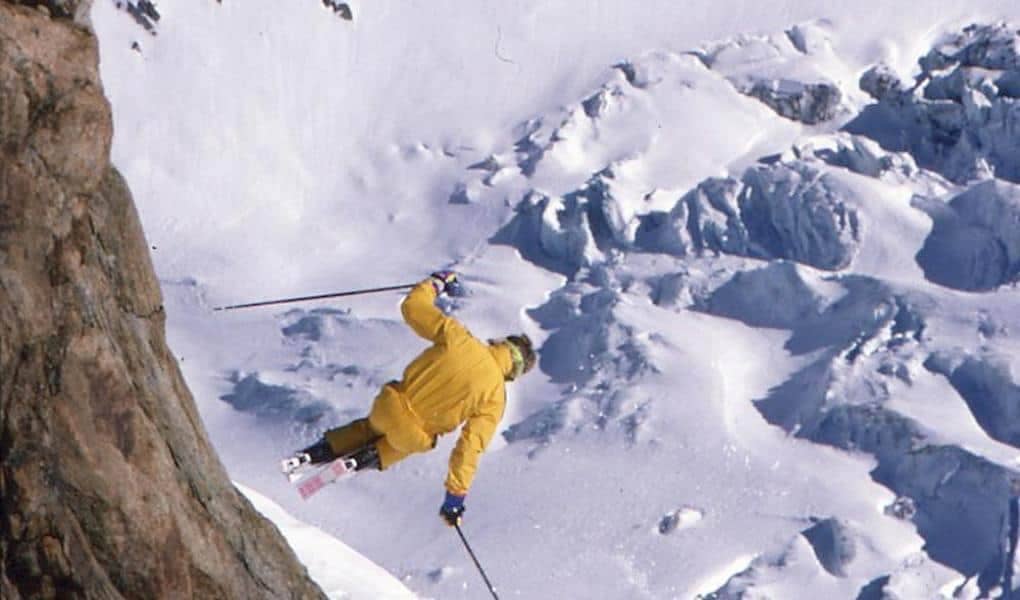 Most publications that rank ski movies over the years consistently rate Blizzard of Aahhh's as number one.
The film has impacted thousands of skiers to leave their existing lives to pursue their dreams of ski life in the mountains.
The 30th anniversary edit will feature special new sequences and remastered sound and color. Still, the 16mm film and the archaic Chyron graphics are an antique novelty in today's digital world. To this day, Stump cringes at the narration and writing.